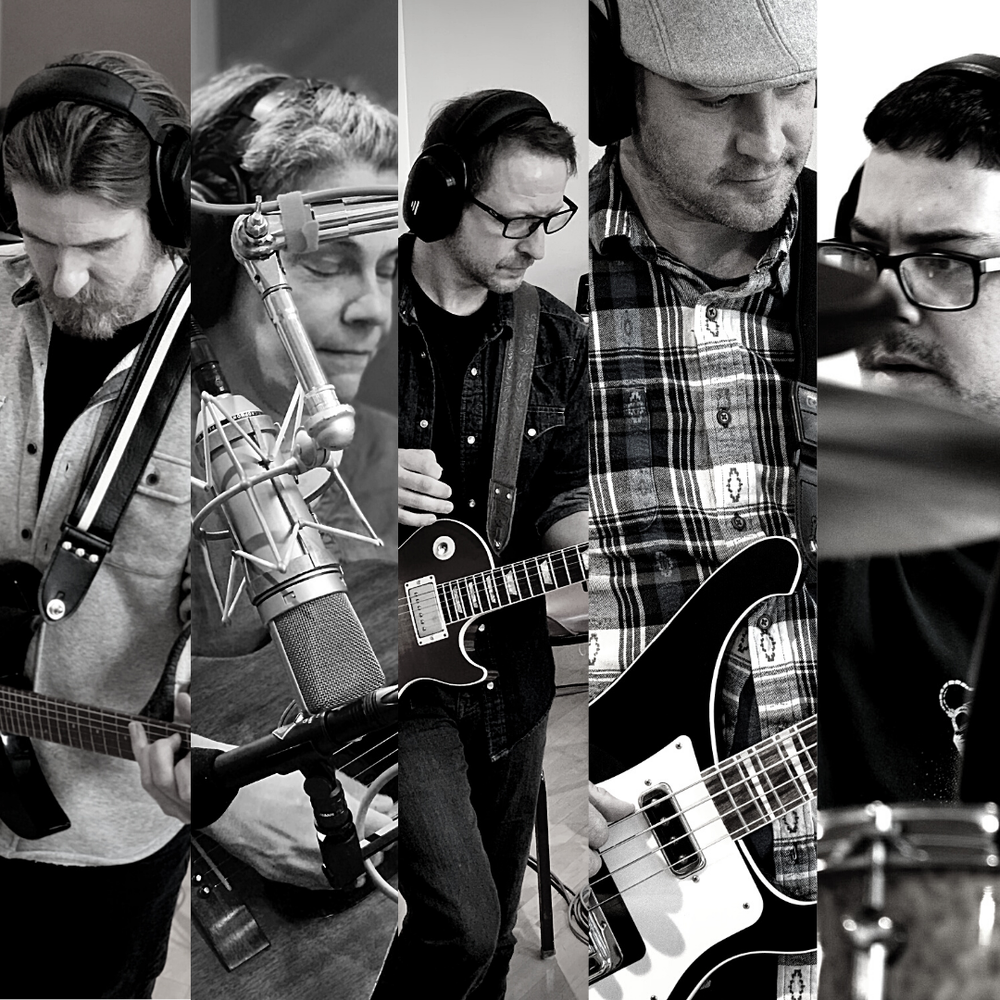 The Roving Bio
The Roving is a band from Western North Carolina that bridges the gap between the alt-country sounds and indie rock. 

Original songs written by band members Adam Herbst and Jenny Arch are reminiscent of the roots r
ock and americana genres with harmony driven vocals and instrumentation that spans from acoustic melodies to heavier electric grooves.
If you are looking for a group that gives your audience permission to connect through an honest musical performance that normalizes the human experience, then The Roving is the band you'll want for your next show, event, party, or festival.
Be on the lookout for our new singles from our first full length album, Nowhere to Land, coming early fall 2022! 
Press Photos